Israel Dental Association
The Hungarian Dental Association signed a collaboration agreement with the Israeli Dental Association in 2017.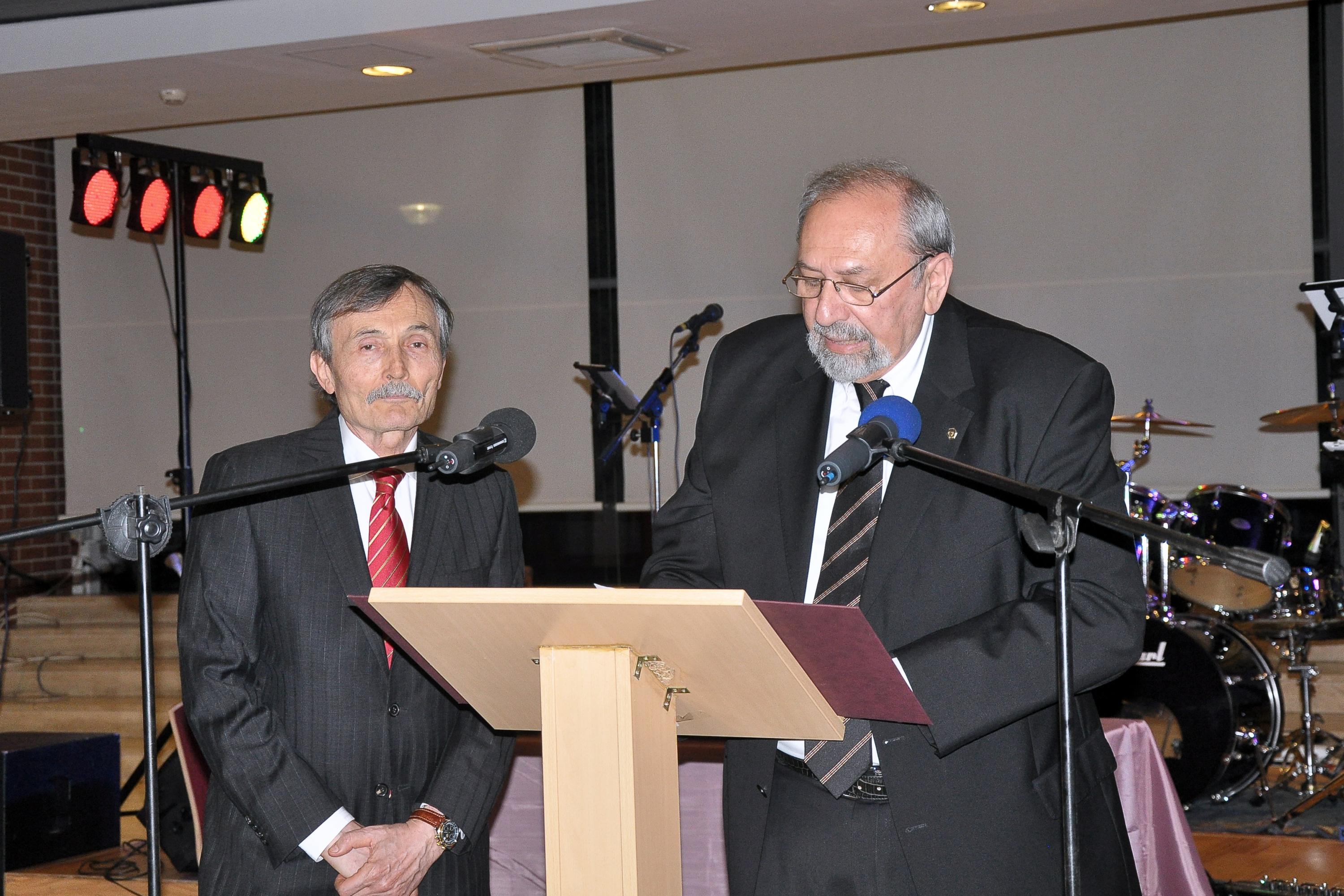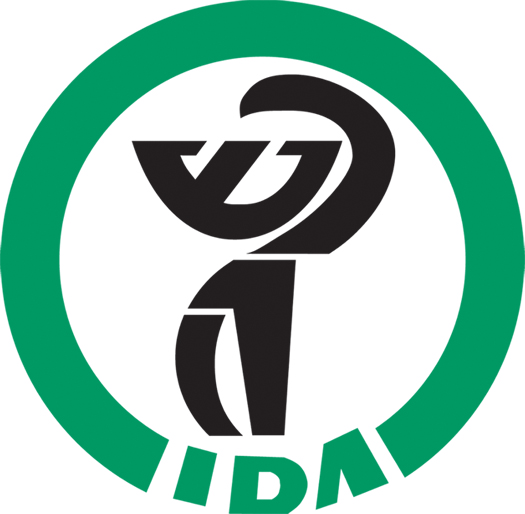 The Israel Dental Association (IDA) is the official body representing the dental profession in Israel. Other than the everyday activity for the benefit of the public health in Israel, the preservation of the standard of the dental profession and the welfare of the dentists, the Israel Dental Associations has extensive connections with most of the countries in the world.
Nine Professional Associations exist under the umbrella of the IDA each representing a specific specialty within the field.  
The Scientific Council of the IDA operates as an executive branch of the Ministry of Health and oversees areas of specialization, accrediting institutions of specializations, the syllabi for specialization examinations and executes such exams.  
The National Tribunal of the IDA also reviews complaints from citizens against dentists.
The mission of the IDA is to assist and maintain a high level of dentistry in Israel through continuing education, including lectures, courses, and national and international conferences, held throughout the year
The National Conference of the IDA which takes place once a year, includes thousands of dentists and leading lecturers from Israel and abroad.
The IDA has also established a membership option which provides a variety of benefits and services to members including significant discounts on products within the professional scope of dentistry.
In addition, the IDA works in the community to raise awareness of oral and dental health.  IDA members are part of the IDA'a efforts to help the community by providing dental care for the disadvantaged population and Holocaust survivors.