Greetings from the DDS president
Published by

rekabozso@gmail.com

on 2020, May 6 - 13:03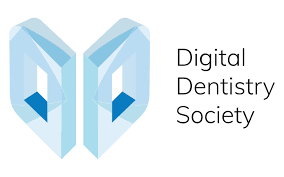 Dear Hungarian Friends,
DDS ( Digital Dentistry Society)  was founded only five years ago with the idea to involve all the digital experts in a Scientific Society to spread the digital dental philosophy all over the world.
Today DDS is a great reality that has overcome imagination, strengthening and growing enormously, arising enthusiasm and gaining consensus and success in the world, becoming the Largest International Scientific Society in the Digital Dental World
DDS is a non profit society with the mission to be the reference, to validate and spread the digital dental technologies through science based education, that have to satisfy the great demand for digital knowledge from the professional world.
DDS has National branches (Embassies), Active members, cooperation agreements with Scientific Societies and Universities in about 60 countries worldwide.
DDS has a scientific journal, BMC Oral Health, classified with IF 2, Q1 and indexed on Pubmed.
My mission for 2020/21 will be for DDS to become the only Scientific Lighthouse in the Digital Dental Ocean in the coming years.
DDS Congresses:
Consensus Conference 2020 in Serralunga d'Alba, Piedmont, Italy on 2-3 October40 expert clinicians and researchers will discuss on 8 topics of great interest in Digital Dentistry, producing the related scientific articles, which will subsequently be published in BMC Oral Health.
Global Conference in November 2021 in Milano
Congresses already defined in 2020/2021 by DDS Embassies and Scientific Societies Partner are published on the DDS website  digital-dentistry.org
I am really happy to welcoming HDA in the great DDS family and to be part of the Future of Digital Dentistry and invite you all to be an active part of the DDS projects!
Carlo Mangano – President of Digital Dentistry Society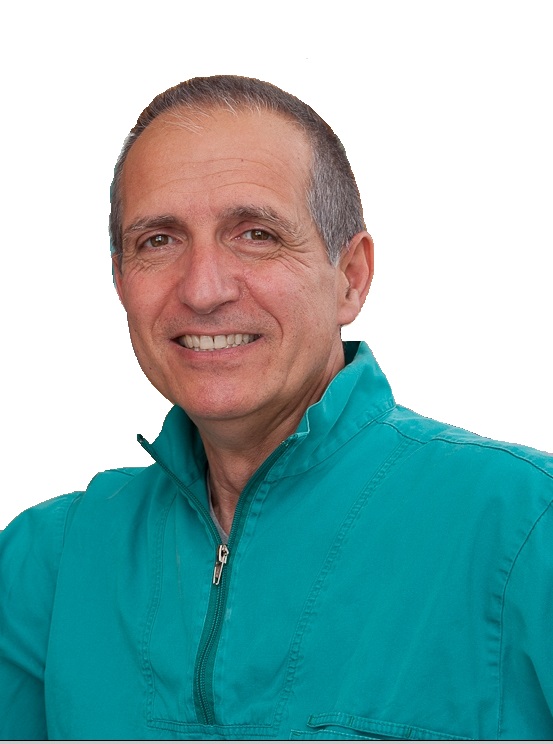 English