Memorandum of Understanding with India
Published by

rekabozso@gmail.com

on 2022, August 23 - 13:49
The connection between the Hungarian and Indial Dental professionals started in Szeged in May 2022, when Dr. Ashwini Bhalerao was a main podium presenter on the stage of Perspectives in Perio-Implantology and Comprehensive Dentistry.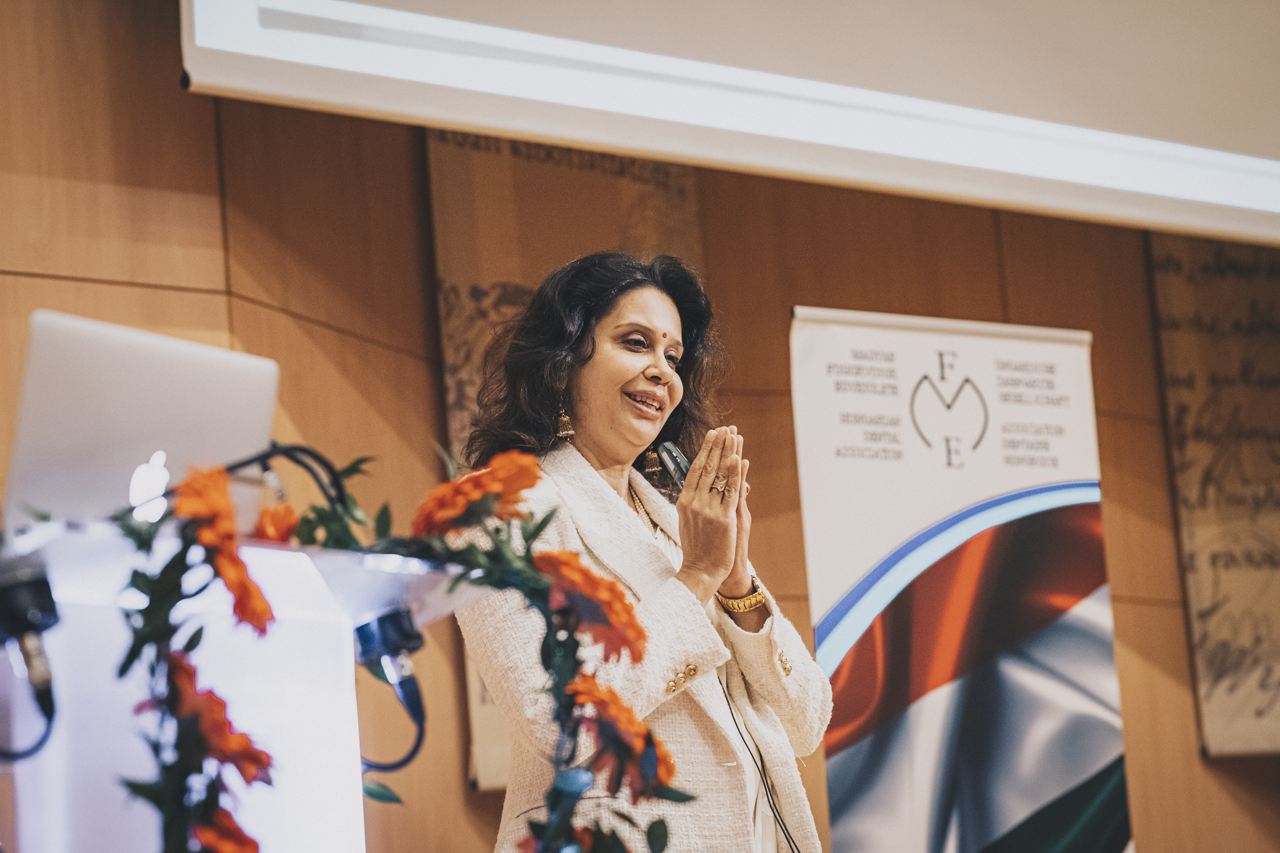 The highly motivating and engaged professor helped connect the two countries and facilitated the signing of a Memorandum of Understaning between the Indian and the Hungarian Dental Associations.
We are looking forward to the mutually beneficial cooperation!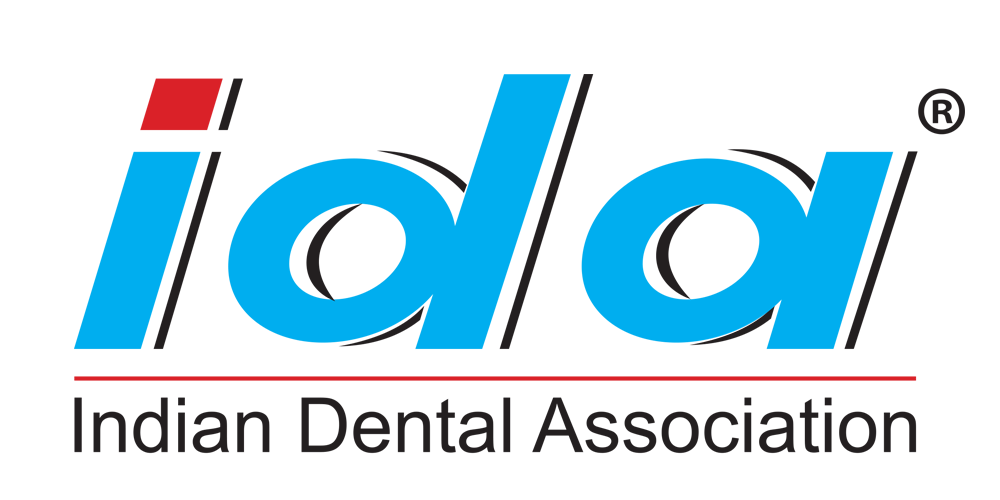 More about the Indian Dental Association: https://ida.org.in/
English