Hungary on the world map of dentistry
Published by

rekabozso@gmail.com

on 2022, November 21 - 13:35
After her nomination and election in the education committee of the FDI (World Dental Federation), Hungarian Dental Association president Professor Katalin Nagy has now been elected board member of CED (The Council of European Dentists).
Hungary has long been member of both the European and the World Dental federations, but it is the year 2022 when our country's activities start really ascending: our nation is represented in the highest level decision-making bodies of dentistry.
On 18. November 2022 at the CED general meeting three board members of the CED Board of Directors stepped down as their mandate was over.
On the same day Professor Katalin Nagy from Hungary was elected one of the new CED directors to represent professional leadership for the next three years.
The CED (Council of European Dentists) Board of Directors comprises a president, a treasurer and 6 directors, one of whom is now Hungarian.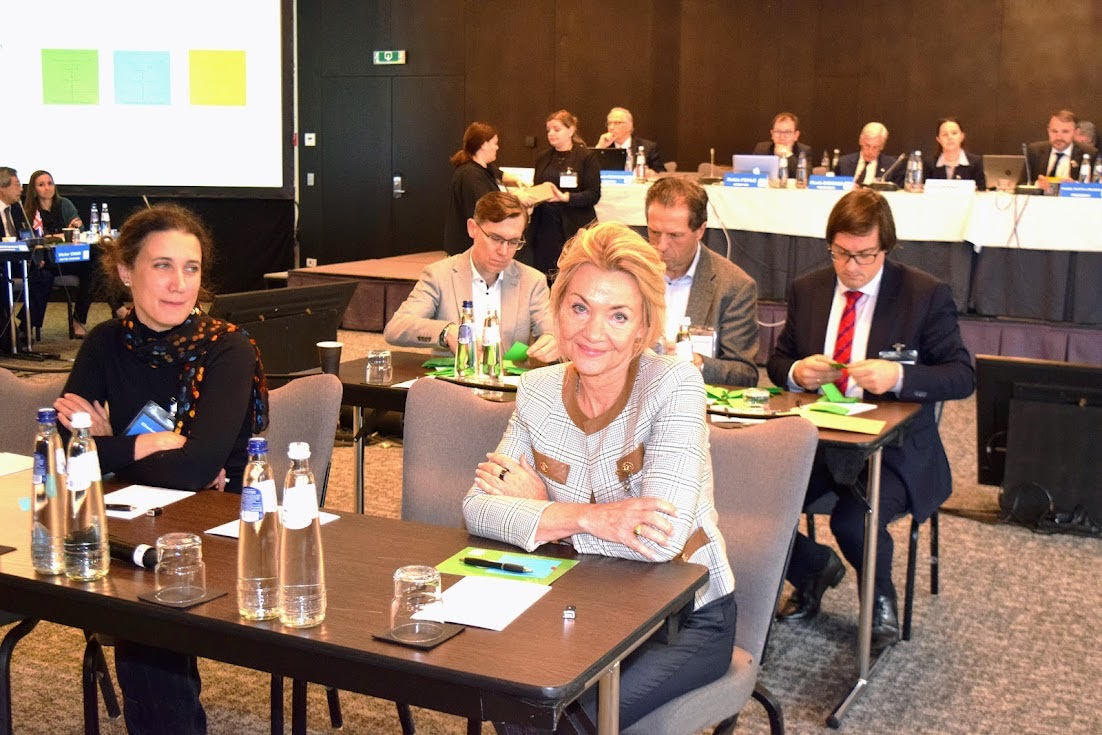 English